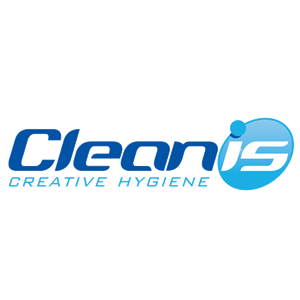 Cleanis announces that they have partnered with American Ultraviolet to launch Advanced UVC Light Disinfection Systems, the broadest product line of healthcare UVC disinfection products available in the United States.
Products include easy-to-install UVC Upper Air disinfecting fixtures, customized Fixed Mount Packages to disinfect both between surgeries and during orthopedic surgeries, and three Mobile Room Disinfection Solutions (robots) to meet every hospital's needs.
"Cleanis looks forward to expanding our fight against potentially harmful microorganisms by making these products available to our healthcare partners", said Nicolas Beck, Cleanis General Manager. "We chose to work with American Ultraviolet because they have been in the healthcare market longer than anyone and have the most extensive product line."
For additional information, contact your Cleanis representative, email info@cleanis.com or call 646-278-5627.
---