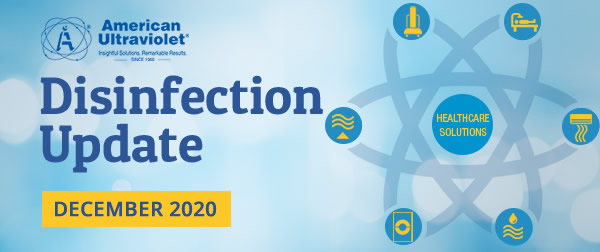 2021 Upper Air Disinfection Product Series Expansion
American Ultraviolet began its journey more than 60 years ago with the manufacture of upper air disinfection fixtures during the tuberculosis crisis. Since then these trusted fixtures have been used in many environments, including: daycares, schools, universities, long-term care, nursing homes, retirement communities, rehabilitation facilities, healthcare facilities, homeless shelters, work environments, and any places where safe continuous air disinfection in occupied spaces is needed.
With an ever-growing demand for upper air solutions designed to keep occupants safe in large environments, American Ultraviolet has developed an ideal solution - the Upper Air Pendant 360 – that we will very soon be making available.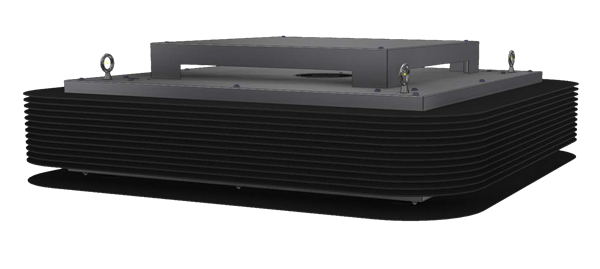 Upper Air Pendant 360
360° UVC field of view
Fan brings more air to UVC zone in upper air
Four (4) mounting eyes allow installation flexibilty
Ideal solution for providing Upper Air GUV in large, open spaces
---
---
Visit the Disinfection Update E-newsletter archives (which begin with March 2020) to read helpful stories about the effectiveness of UVC Disinfection.
---
None of the American Ultraviolet UVC products detailed above are certified, or approved under any applicable laws, as a medical device, and as such, American Ultraviolet, and its Representatives and Distributors, do not currently intend for them to be used as medical devices anywhere globally. Products have not been evaluated by the FDA.
---