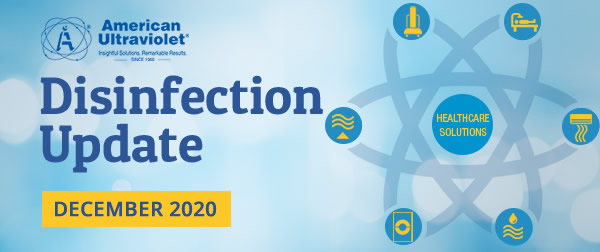 Why upper air UVC solutions are so popular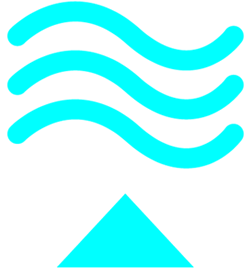 Upper air UVC disinfection fixtures provide the most economical approach to indoor air disinfection. These fixtures incorporate adjustable louvers, which safely direct UVC energy above contact level (7+ feet) above room occupants.
These UVC fixtures safely and continuously disinfect the air, and offer the equivalent to 10-15 mechanical air changes, when sized properly, compared to an air handling system.
Benefits in Summary:
Indoor Air Quality (IAQ) improvement
When sized properly equivalent to 10-15 mechanical air changes
Two-year (17,000 hour) guarantee on lamps
Ten-year, non-prorated warranty on ballasts
Produce no ozone or other secondary contaminants.
---
---
Visit the Disinfection Update E-newsletter archives (which begin with March 2020) to read helpful stories about the effectiveness of UVC Disinfection.
---
None of the American Ultraviolet UVC products detailed above are certified, or approved under any applicable laws, as a medical device, and as such, American Ultraviolet, and its Representatives and Distributors, do not currently intend for them to be used as medical devices anywhere globally. Products have not been evaluated by the FDA.
---