American Ultraviolet and DecoRad Systems (The Netherlands) have formed an exclusive distribution agreement regarding on-site UV curing equipment. American Ultraviolet will be the sole distributor of the DecoRad Floormate and DecoRad Handmate systems in North and South America. Both companies will continue their existing relationships with coating companies in the USA, and throughout Europe.
The DecoRad Floormate is the perfect curing solution for every substrate, including concrete, wood, and flexible flooring (VCT/linoleum). Common applications include showrooms, retail, airports, warehouses, entrances, foyers, commercial office buildings, hospitals and more.
The DecoRad Floormate is CE and TÜV (radiation) approved, has a unique, robust design, is user-friendly, and is very easily maneuvered. In addition, the custom-made travel case protects the system when it's moved from job-site to job-site.
To learn more about the DecoRad Floormate UV Floor Curing System, including technical specifications, please visit our technical library where you can download and print literature.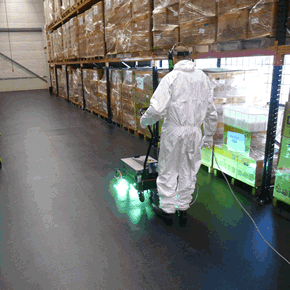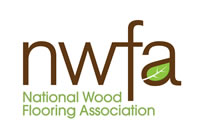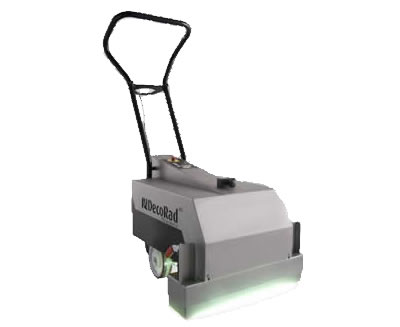 Standard Features
Robust design, user-friendly and very maneuverable (0" turn radius)
Ozone-free
Self-service package available – no downtime
Instant dimming function for immediate full-power (100% - 20%)
Cure width 18"
3,000 Watt output
Medium-pressure mercury lamp
Attractively priced